FF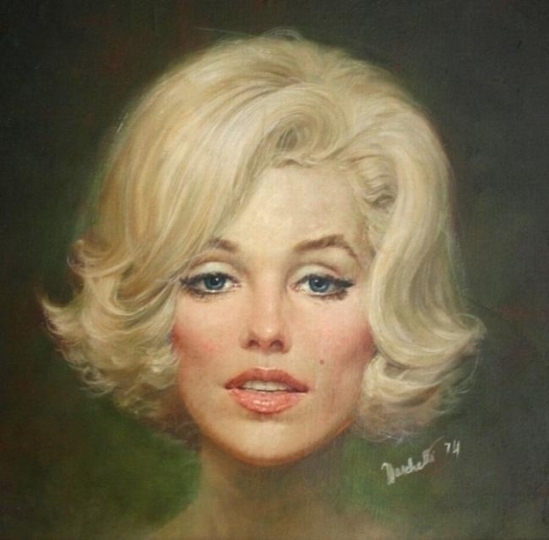 This captivating illustration was first published in the June 1974 issue of True (True, the Men's Magazine, Fawcett Publications)
. A full page image inside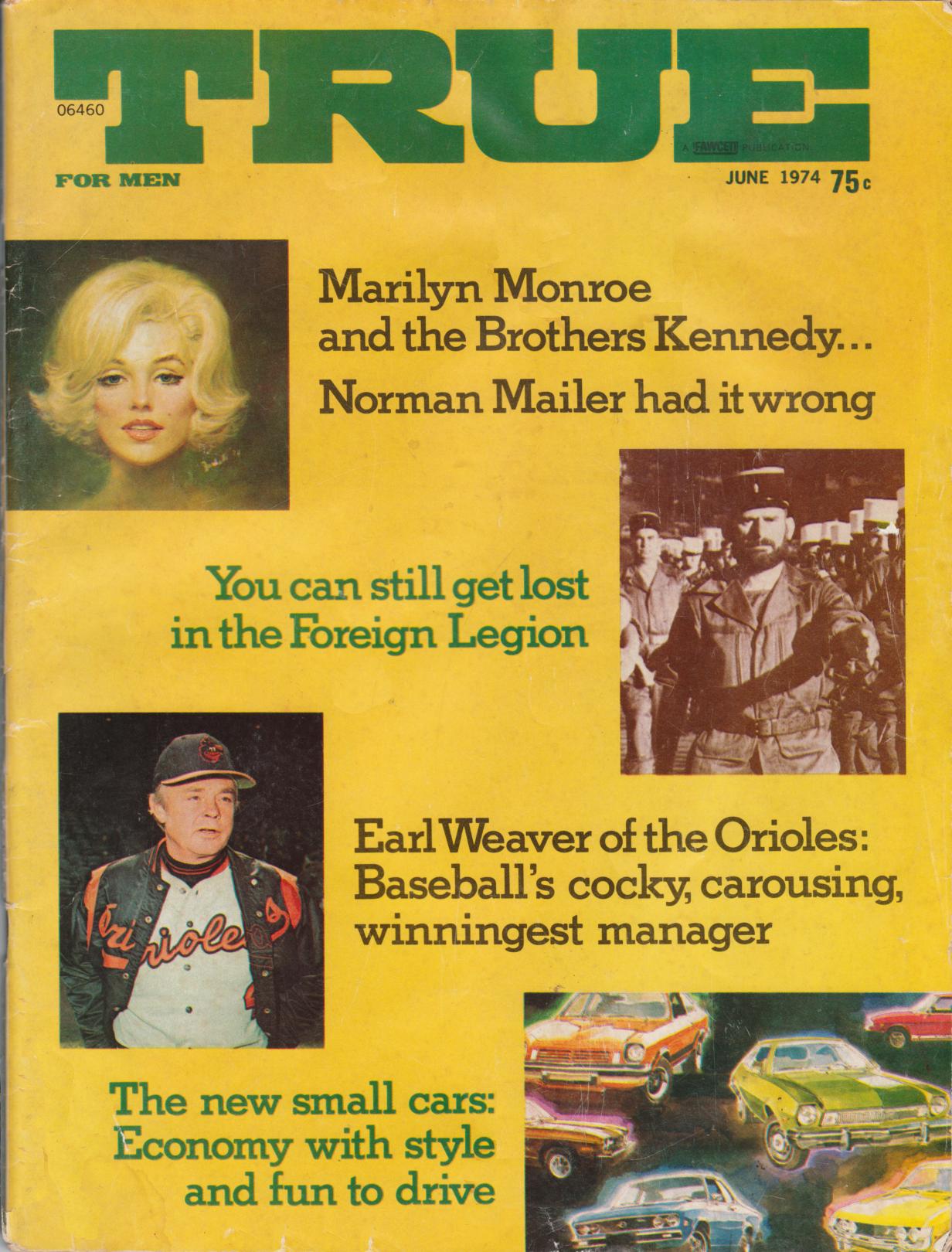 accompanied an article entitled "Marilyn Monroe and the Brothers Kennedy" by Earl Wislon,
and a thumbnail teaser appeared on the cover.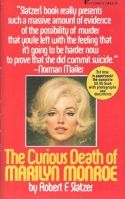 The image also appeared on the cover of "The Life and Curious Death of Marilyn Monroe"
by Robert F. Slatzer (Pinnacle Books) in the 1975 and later editions.




This image is copyright with all rights reserved, as are the others on this website.
Reproduction is permitted for Non-Commercial Use Only.